About Tractus Events
Our Origin Story
In 2016, Elias Puurunen, founder of Tractus Events, was asked by an insurance company if he knew of an app that could track attendance at their yearly internal trade show. He built a system to do just that. It worked so well he was invited back to run their two-day continuing education event. Tractus was officially born.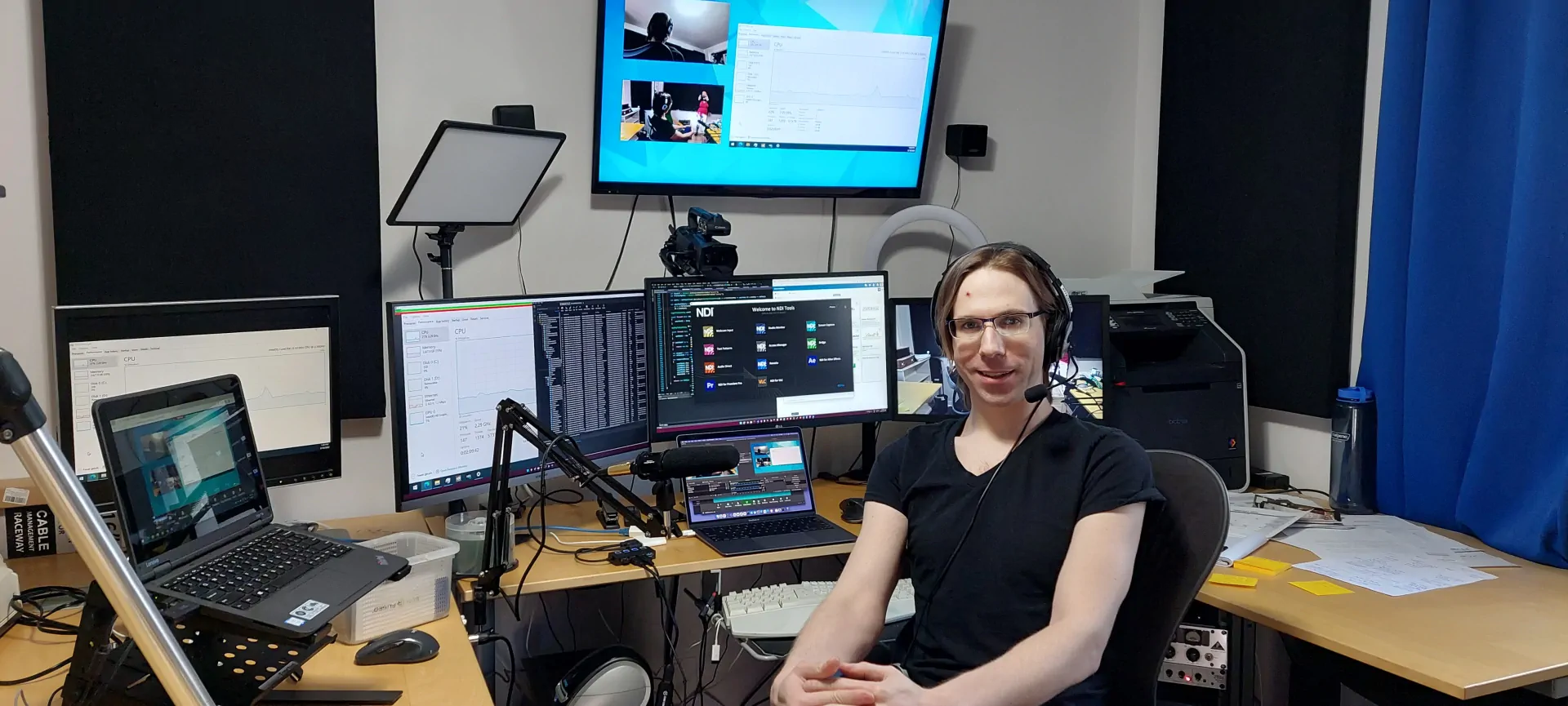 As Elias and his assistants checked attendees in and out of their sessions, he noticed something peculiar. Throughout each session, attendees would constantly check their phones and tablets.
"What if we could engage them on their device too? Give them a way to interact with speakers and each other?" From there, Tractus has grown from a simple sign-in app to a complete event production and event strategy consulting company. It powers in-person, hybrid, and virtual events across Canada.
Elias has been part of events since 2002. He has been called upon to produce events for many industries, from finance to motivational speaking, from tens to thousands of attendees.
What we Do Today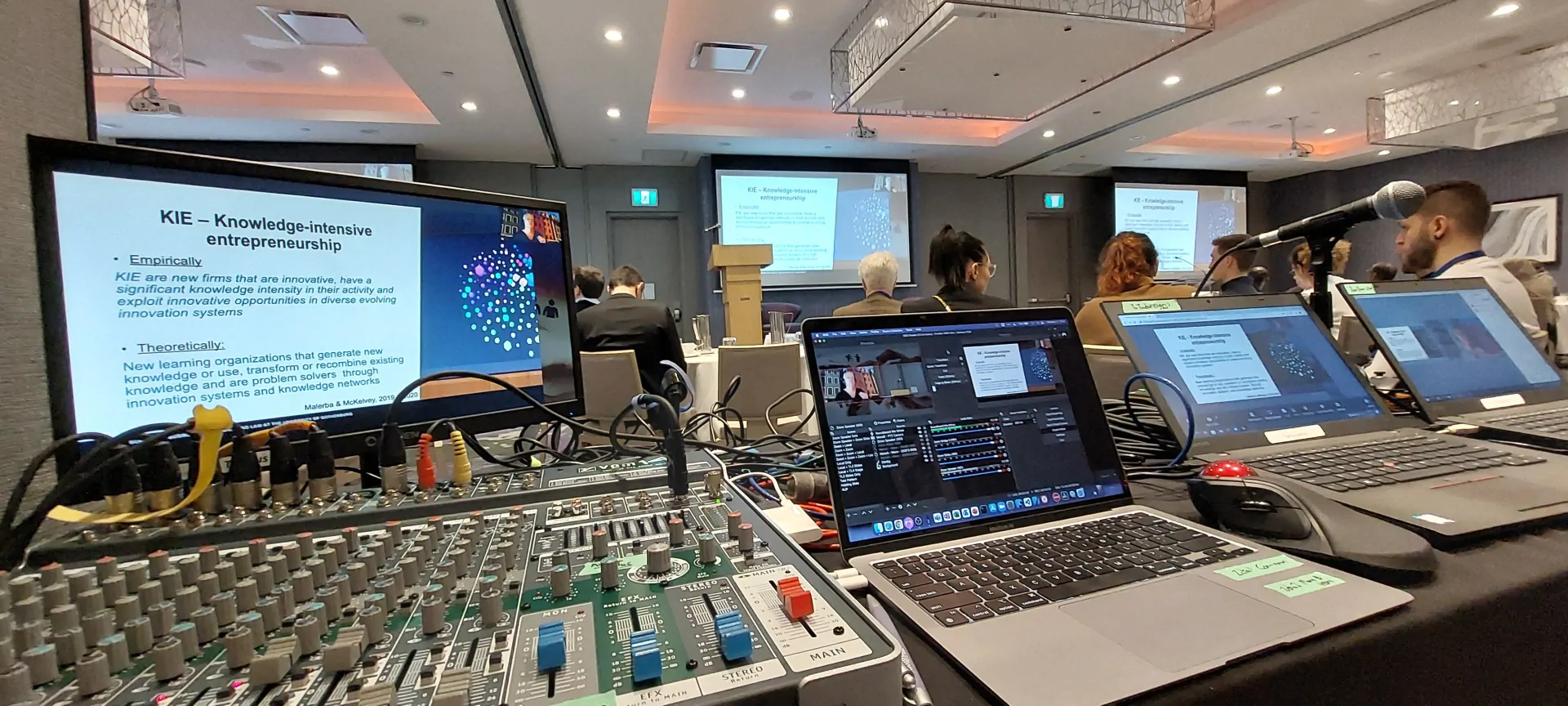 Today, Tractus Events produces online and hybrid events for some of Canada's leading brands. We develop event technology so our clients can execute profitable and memorable events.
We're out to challenge the idea that "online events are just cheap recreations of in-person events," and that networking can only happen in person. We believe that events are the best way to create thought leadership. We're ready to help you bring your event vision to life.
If you're ready to work with us, send us an RFP.